Book an Appointment
$10 Off First Wellness Exam!
New clients will receive $10 off their first wellness exam! Mention this coupon to receive your discount.
*Discount forfeited if you miss your appointment without calling us ahead of time to reschedule.
Earn 150 Welcome Points when you download our app & opt into our Pet Perks Program!
Learn More!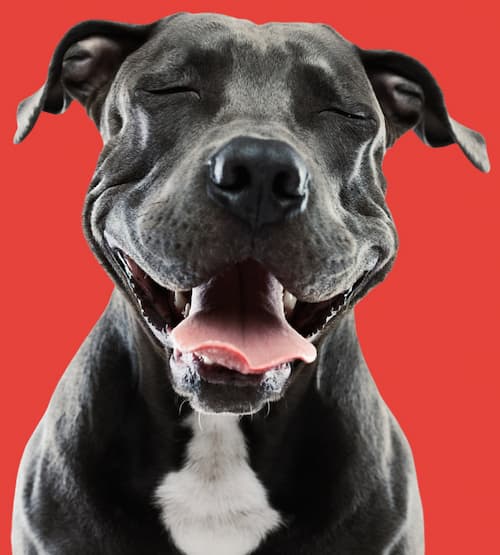 Complete Wellness Care
in Orlando, FL
Routine wellness exams are a critical part of your pet's healthcare routine to maintain their well-being and detect any medical issues before they progress. During your pet's wellness exam, we will conduct an in-depth nose-to-tail examination and advise you on all aspects of your pet's care.
Comprehensive Care
Preventative Services
Surgical Services
Diagnostics
View Our Services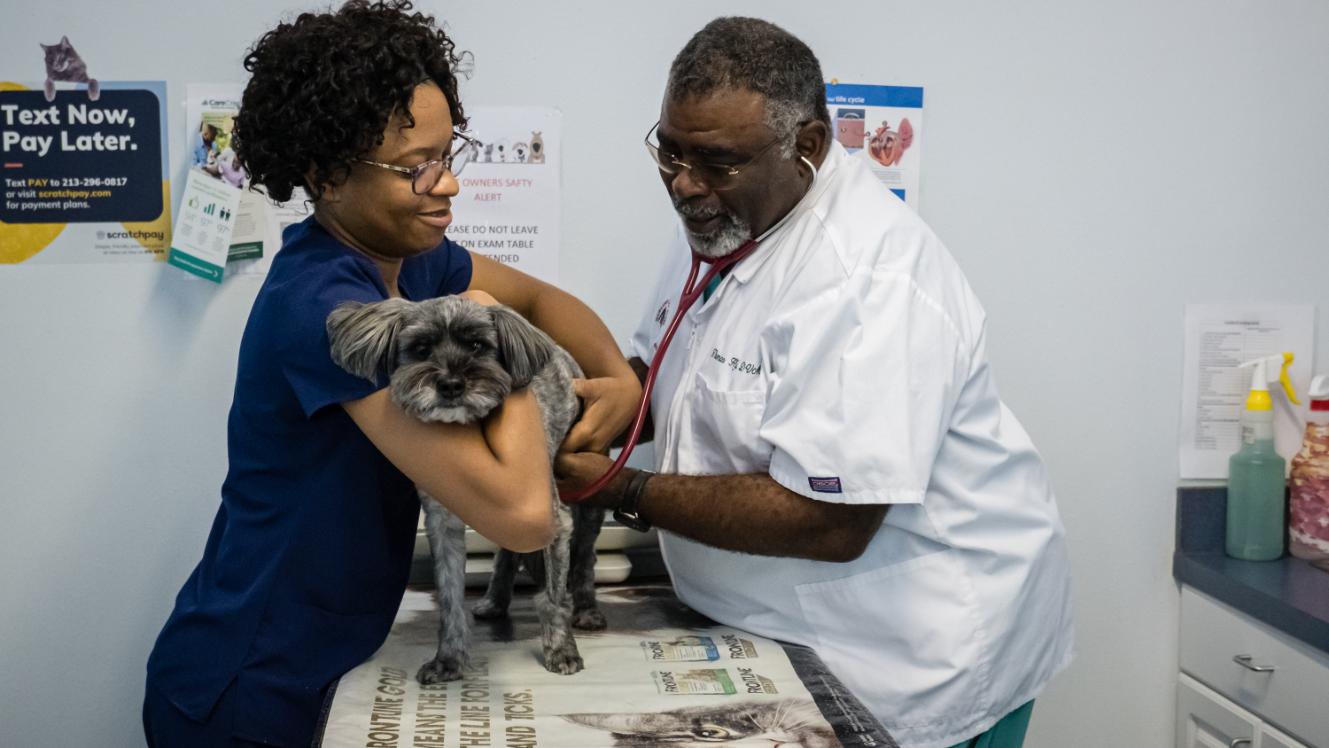 Dr. Hyatt is outstanding and so is his staff. I have been with them for many years and he has always went above and beyond for all of my owned pets and the rescues I bring in on a seconds notice. Haha. He has been there during a after hour issue (my dog was hit) on a weekend and each day, up til the surgery and after until my dog was back up a running. Couldn't be more thankful to them all. ❤❤

Highly Rated on Google Reviews!

310+ Reviews
Pet Dentistry
in Orlando, FL
Just like humans, pets require regular oral care to keep them from developing dental disease. Improper care of your pet's teeth can become very painful and eventually lead to serious illness. Our team is here to help protect your pet's health and teach you the easy ways you can keep their teeth clean and healthy.
Preventative Care
Oral Exams
Teeth Cleanings
Dental X-Rays
View Our Dental Services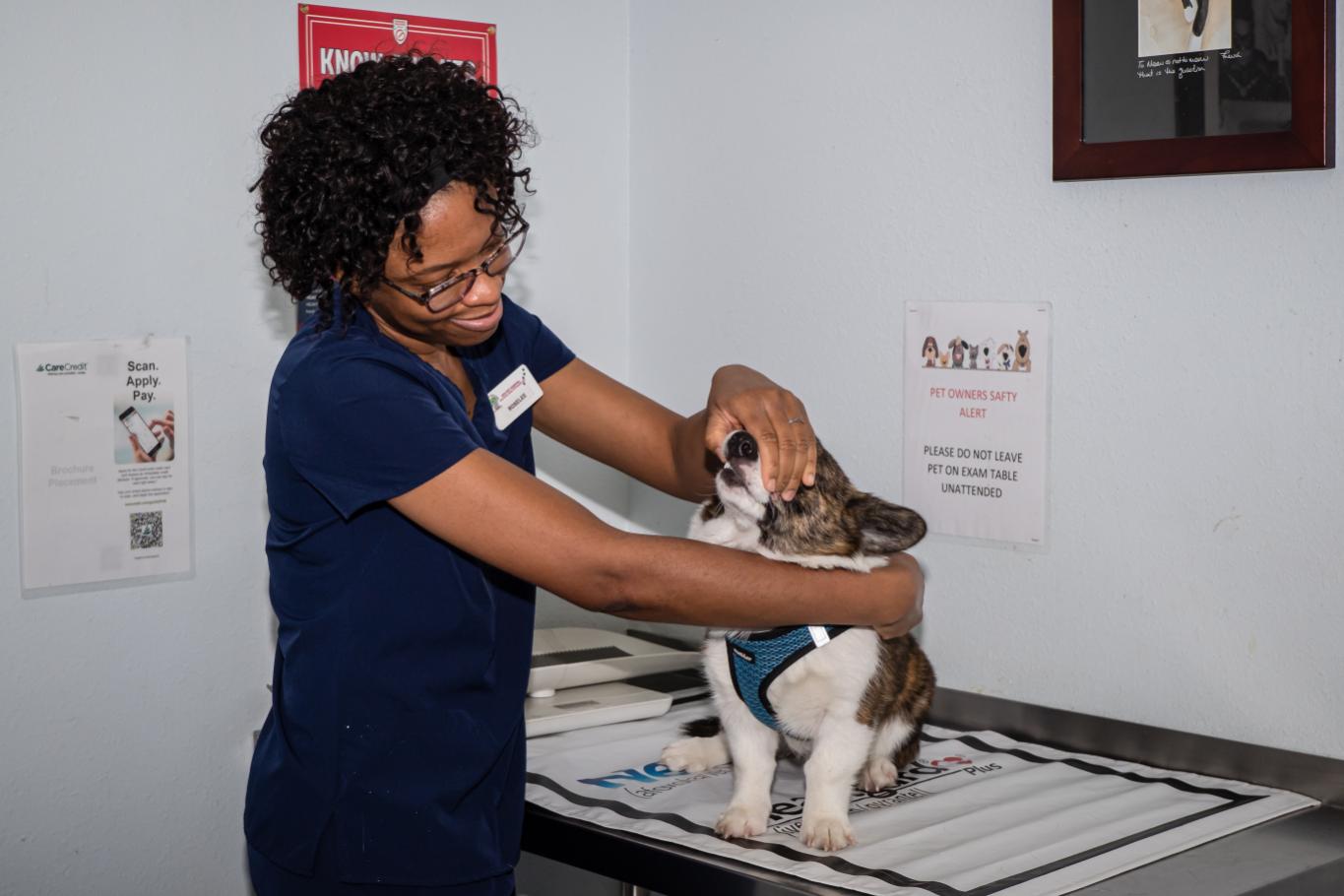 Our Story
The Hiawassee & Clarcona-Ocoee team has been proudly serving the Orlando, FL community and surrounding areas since 2015. We understand your pet is part of your family and we will do everything we can to ensure they live a long and healthy life. Our team stays up to date on modern medicine so we can ensure your pet receives the best care possible. We look forward to becoming your partner in your pet's healthcare.
Book an Appointment
Book Appointments Online!

Did you know you can book your appointments conveniently at any time of day with our online scheduling tool? It's quick and easy; click below to book today!

Book an Appointment
Additionally, we are now able to offer same-day sick and urgent care appointments! If your pet needs urgent care and you don't see appointment availability online, you may call us to book an appointment.
close