In-House Surgery Payment Plan
Thank you for exploring our payment plan options. We are happy to accommodate your pets needs using our in-house payment plan. Here are the specifics of the plan for your review:
Application Requirement
A credit application is required for approval. Click here to download and complete the application, then bring it with you to your next appointment!
This program is open for Existing clients only with services within the past 18 months.
Plan Cost
A one-time non-refundable fee of $300 is added to the estimate of service.
A minimum 50% – 60% deposit is required for all surgeries, plus one-time fees are collected on the day of scheduled surgery.
A $4.50 convenience fee is applied to all monthly payments. This nominal service fee is in lieu of monthly interest fees. We strive to make payment plans as affordable as possible.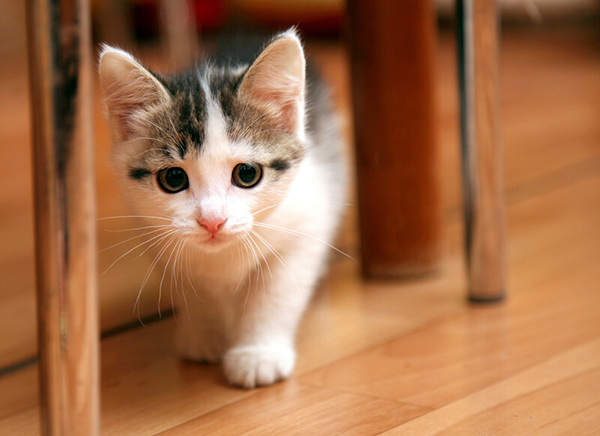 Plan Requirements
Two forms of payment are collected on the payment application. There will be a primary form of payment and a secondary/backup form of payment. Payments are automatically drafted from your checking account, savings, or credit/debit card accounts. These payments will occur on the debit date you selected when you enroll and will continue until your balance has been paid in full.
We strive to have your monthly payments as small as possible.
Missed Payments
Payments returned or declined for any reason will be assessed late and return fees as outlined in the payment agreement. Payment will continue to be collected for all fees until the account is up to date. All delinquent accounts will be reported to the credit bureaus.