Meet Our Team
Meet the Veterinarians & Team of Hiawassee & Clarcona Ocoee Pet Hospital in Orlando! We're pleased to provide exceptional vet care for your pets!
Please call us at 407-253-2345 to speak to one of our caring veterinary staff members!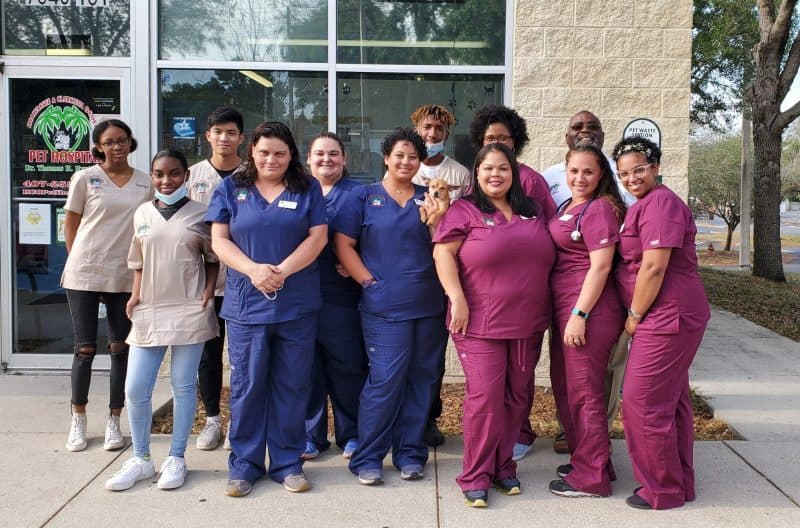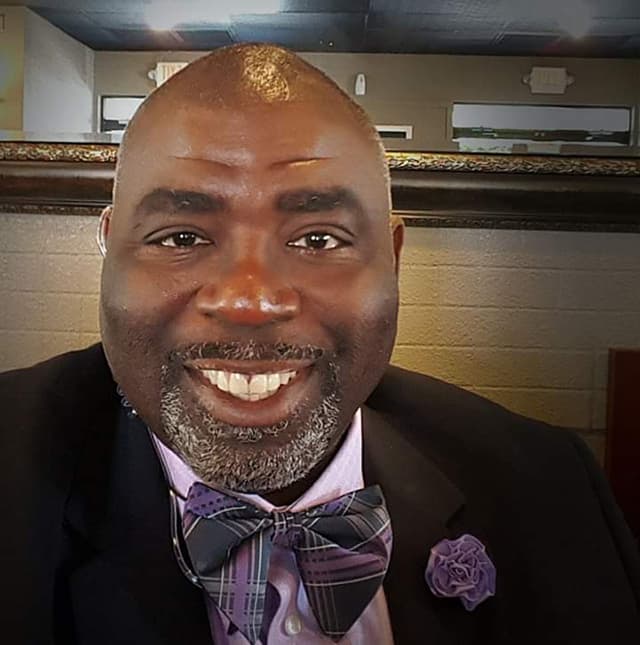 Dr. Hyatt
Veterinarian
General practice and surgical Doctor, offer traditional medicine as well as alternative treatments, ie Acupuncture and Chiropractic.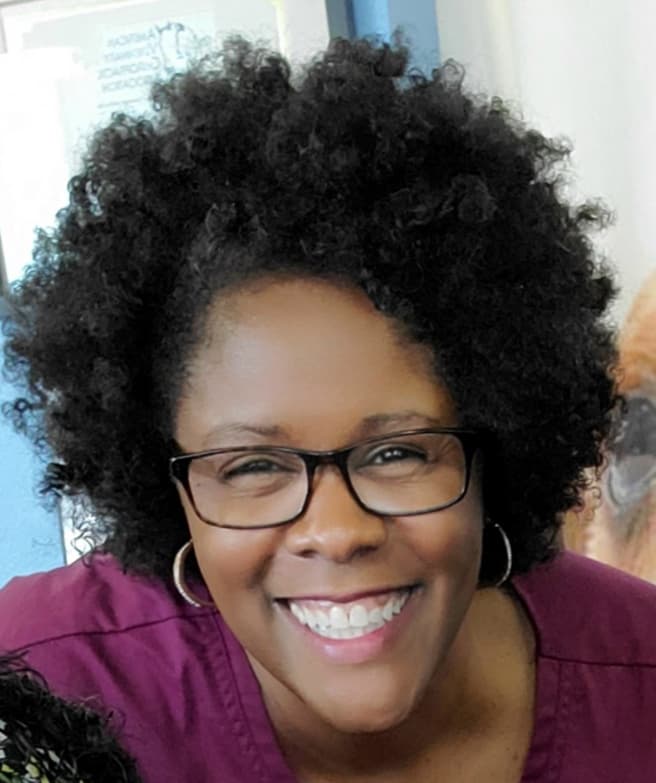 Cassandra, MBA, LSSBB
Practice Administrator
I am a pet owner and animal lover. Fury babies make me smile and bring so much joy to my life. German Shepherds and Rottweilers are my favorites!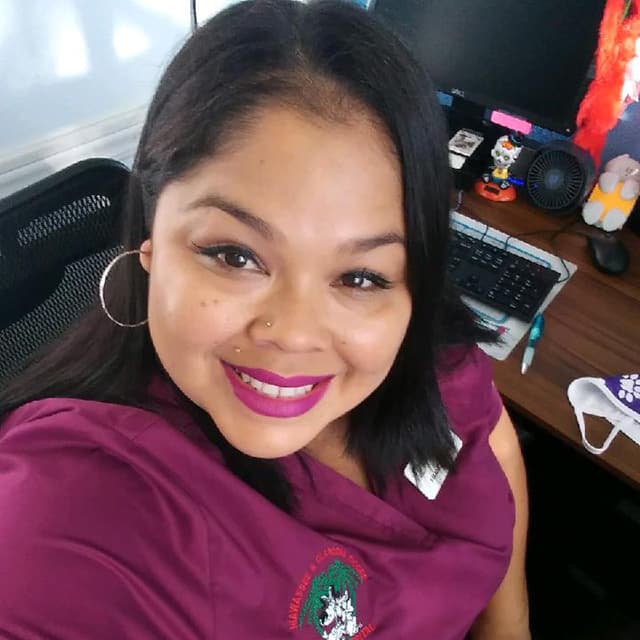 Franchesca
Assistant Office Manager
Hello/Hola! I am the office manager at HCO Pet Hospital. My studies are in criminal justice but I've always had a passion for animals as I've had pets since I was a child. Currently, my home is filled with a lot of love as I currently have a family of 6 My dog Romeo & Onyx my 3 quaker parrots Groovy, Aqua, Charlie, and my yellow-bellied slider turtle Crush. I am bilingual and enjoy helping pet parents with all of their needs in English & Spanish.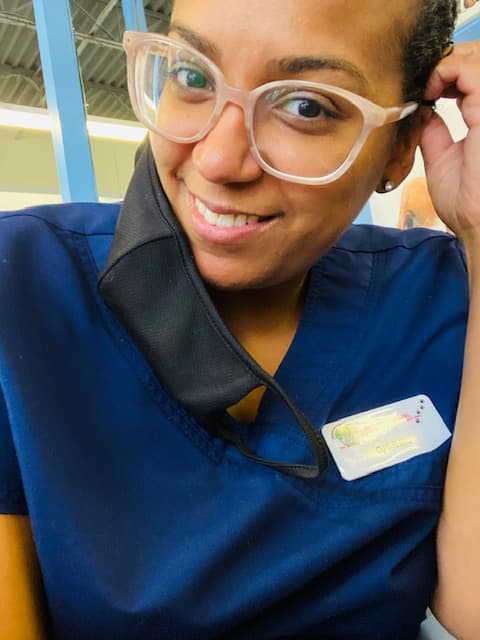 Gisbel
Lead Receptionist
CALLING ALL DOGS AND CATS! I LOVE YOU ALL! My name is Gisbel and I am a proud New Yorker who has fallen in love with these Florida Four Legged Babies! I am currently pursuing my Veterinary Assistant Certificate while leading the reception team to provide our existing and potential clients with the best customer service experience. My passion for animals comes from a life long attachment to my pets. The well-being and care for animals are my passions. If you need assistance in Spanish, NO PROBLEM. I'm bilingual and ready to help out wherever needed with our Spanish-speaking pet families.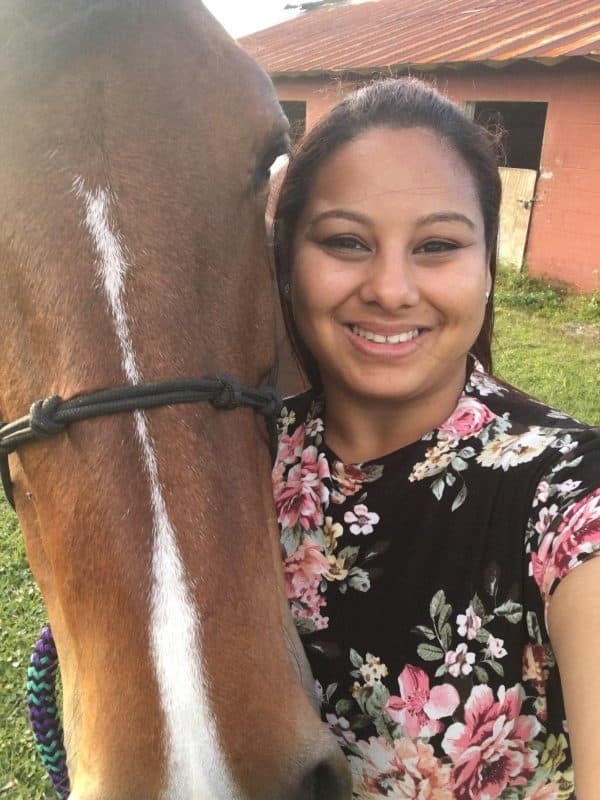 Yessenia
Veterinary Technician
Hello Everyone! I'm a technician here at HCO and I've been working in the veterinary industry since 2013. As anyone would guess I love animals, especially the scaly and feathery kind, and I am extremely passionate about wildlife conservation. I am currently in school for Wildlife Biology and conservation and I hope to one day spread awareness of preserving our planet. Until then I'll be caring for your pets with a smile. I own a horse named Brave, 3 dogs, a bird, a mischievous little rabbit named Miso, and a whole assortment of reptiles. They're all my babies! ALSO, I REALLY LOVE CROCODILES! "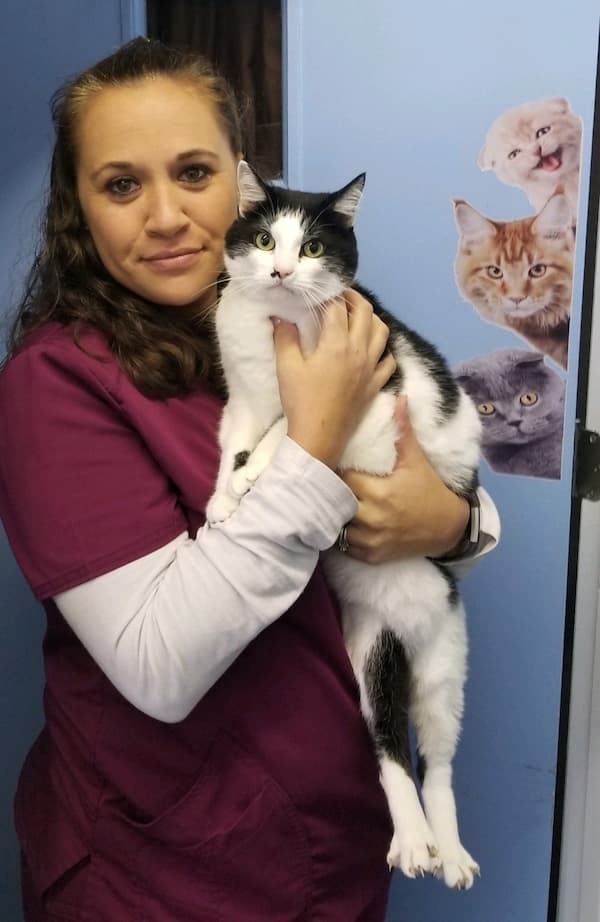 Holly
Veterinary Assistant Trainee
Hi! Holly here! I love animals. I've been around animals my whole life. I have 3 children and I've married for 17 years and together with our family on the compound, we raise cows, pigs, chickens, peacocks, rabbits, dogs, and cats on our 45 archer farmer. I've lived in Florida my whole life and the sunshine makes me get up every morning. It's the best life ever! I couldn't dream of another place to raise my kids and pets! If I could have a horse :-)! I love helping the animals who board and are in the kennel. They need some tender love and care and it's a joy to make them feel safe and comfortable in their home away from home.