Meet Our Team
Meet the Veterinarians & Team of Hiawassee & Clarcona Ocoee Pet Hospital in Orlando! We're pleased to provide exceptional vet care for your pets!
Please call us at 407-253-2345 to speak to one of our caring veterinary staff members!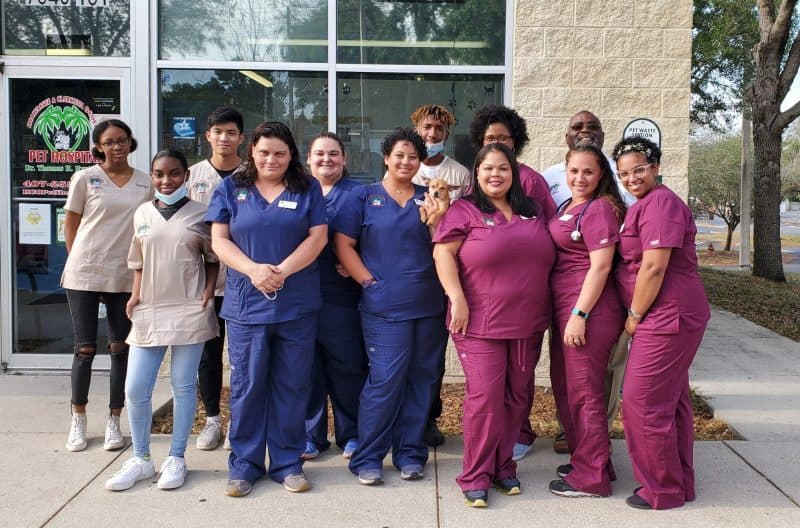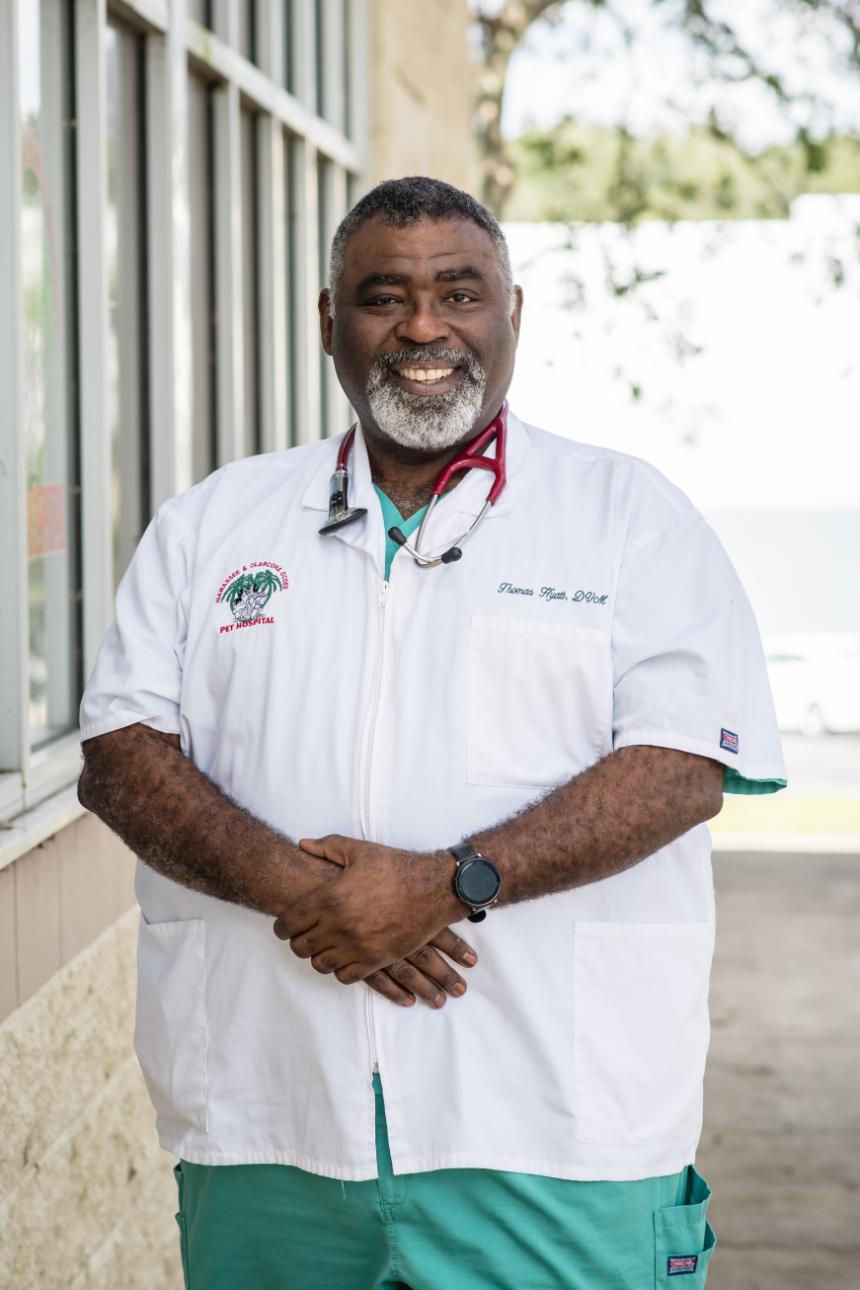 Dr. Hyatt
Veterinarian
General practice and surgical Doctor, offer traditional medicine as well as alternative treatments, ie Acupuncture and Chiropractic.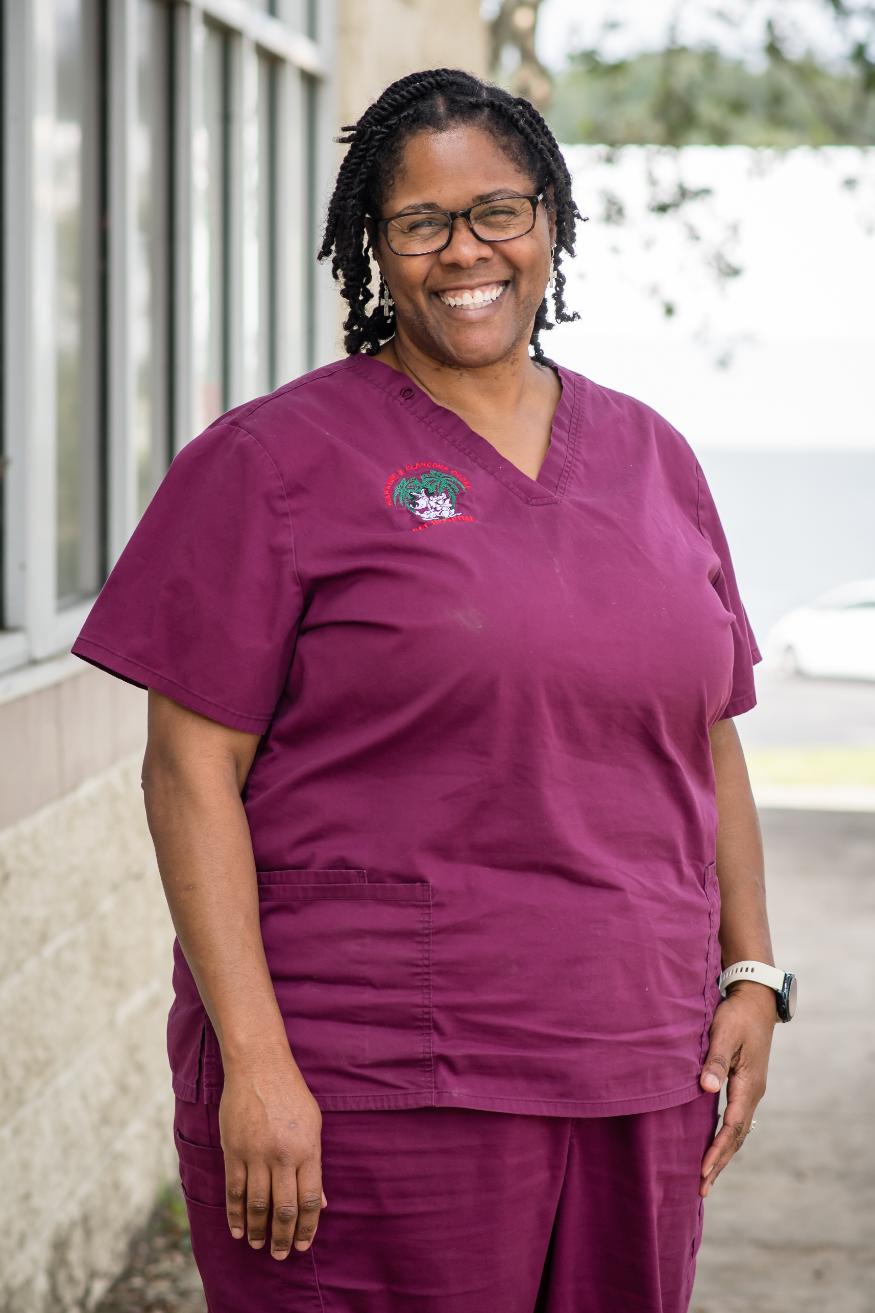 Cassandra, MBA, LSSBB
Practice Administrator
I am a pet owner and animal lover. Fury babies make me smile and bring so much joy to my life. German Shepherds and Rottweilers are my favorites!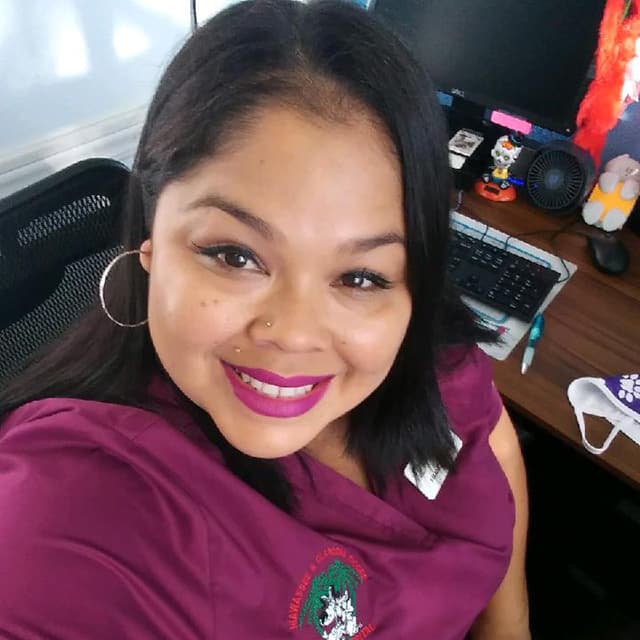 Franchesca
Assistant Office Manager
Hello/Hola! I am the office manager at HCO Pet Hospital. My studies are in criminal justice but I've always had a passion for animals as I've had pets since I was a child. Currently, my home is filled with a lot of love as I currently have a family of 6 My dog Romeo & Onyx my 3 quaker parrots Groovy, Aqua, Charlie, and my yellow-bellied slider turtle Crush. I am bilingual and enjoy helping pet parents with all of their needs in English & Spanish. Diana
Receptionist
Bio coming soon!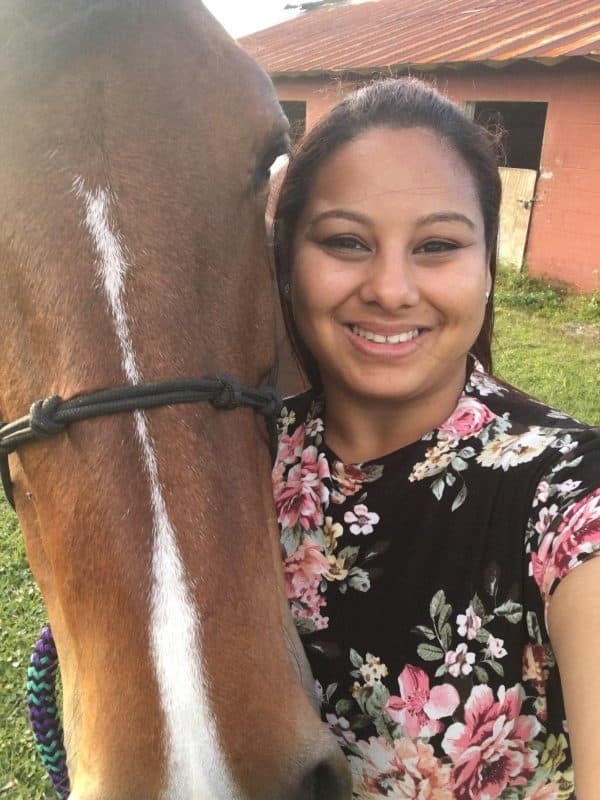 Yessenia
Veterinary Technician
Hello Everyone! I'm a technician here at HCO and I've been working in the veterinary industry since 2013. As anyone would guess I love animals, especially the scaly and feathery kind, and I am extremely passionate about wildlife conservation. I am currently in school for Wildlife Biology and conservation and I hope to one day spread awareness of preserving our planet. Until then I'll be caring for your pets with a smile. I own a horse named Brave, 3 dogs, a bird, a mischievous little rabbit named Miso, and a whole assortment of reptiles. They're all my babies! ALSO, I REALLY LOVE CROCODILES! "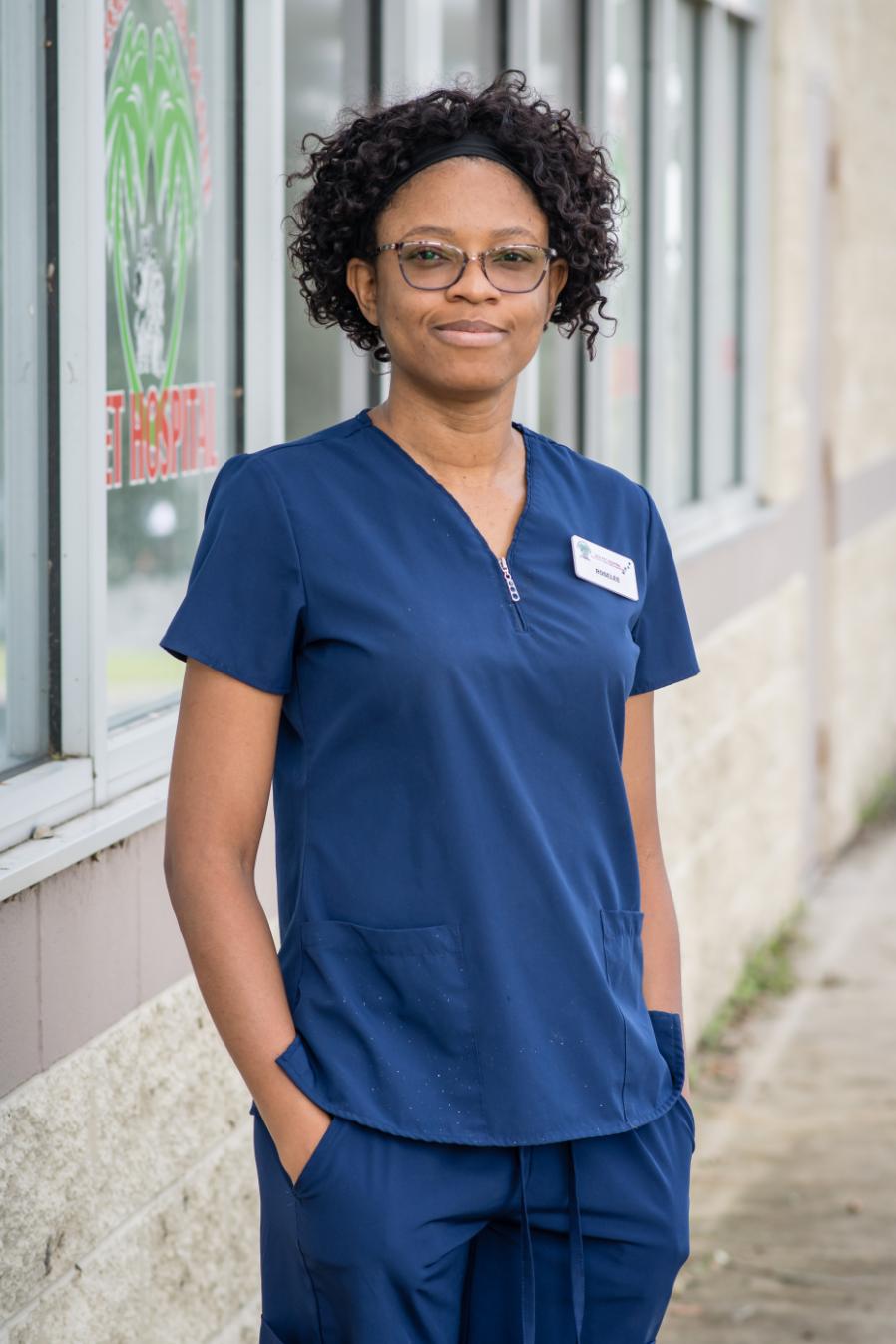 Rosalee
Veterinary Technician
Bio coming soon!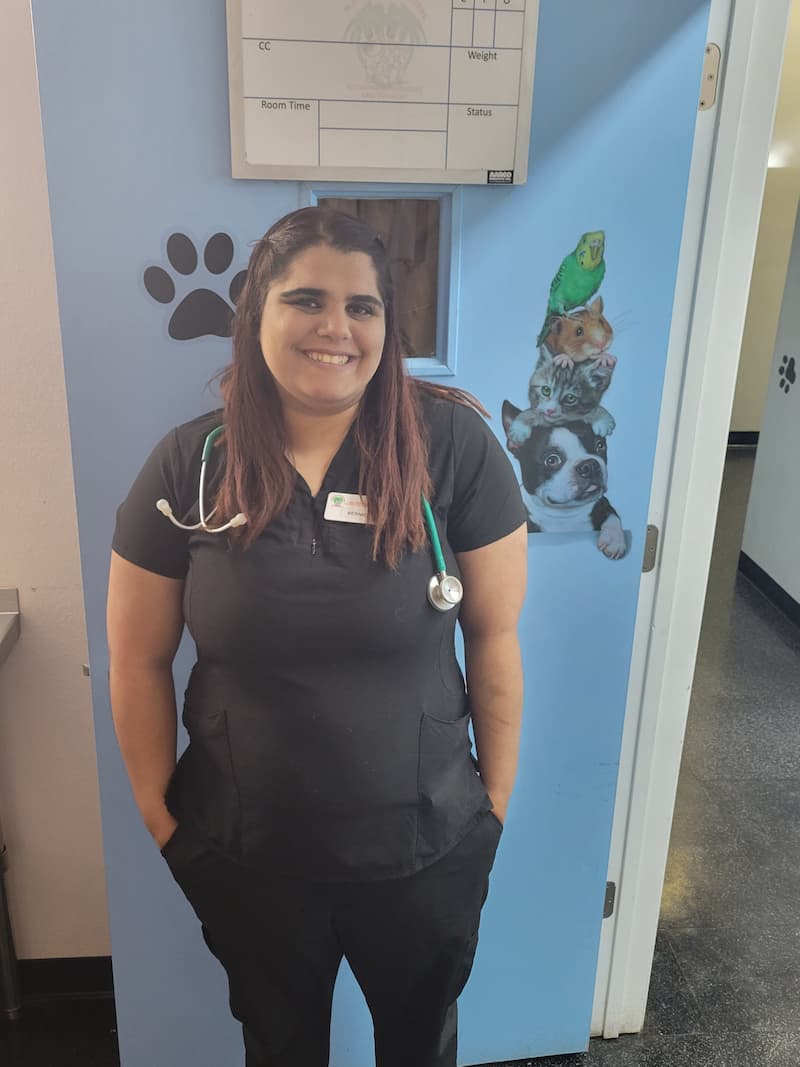 Bernice
Veterinary Assistant
Bernice is a Veterinary Nurse Assistant working toward her Technician certification. She has worked in the veterinary field for several years and has volunteered at animal shelters in her spare time. Bernice has a true passion for animal care. Bernice's genuine concern for all our patients and her incredibly compassionate nature has made her quickly become a favorite with many clients.
Luisa
Veterinary Assistant
Luisa hails from picturesque Puerto Rico. Her past veterinary experience includes dog training and kennel work. Luisa is friendly and enthusiastic and can't wait to meet everyone and their pets at the hospital! Gelly
Veterinary Assistant
Bio coming soon! Itiyah
Kennel Attendant
Bio coming soon!