Scout, Sofie, and Mona Fund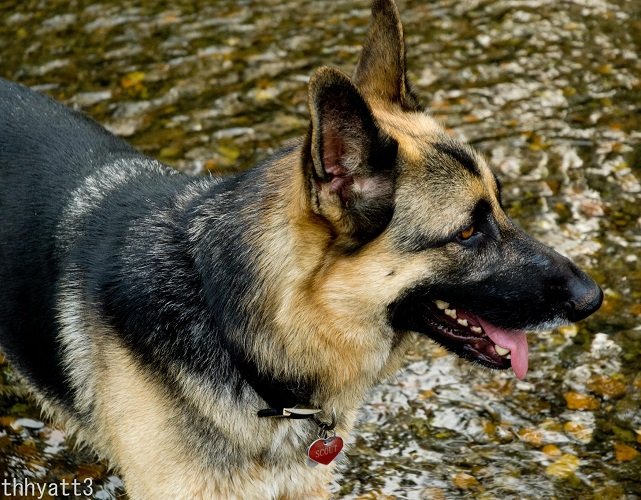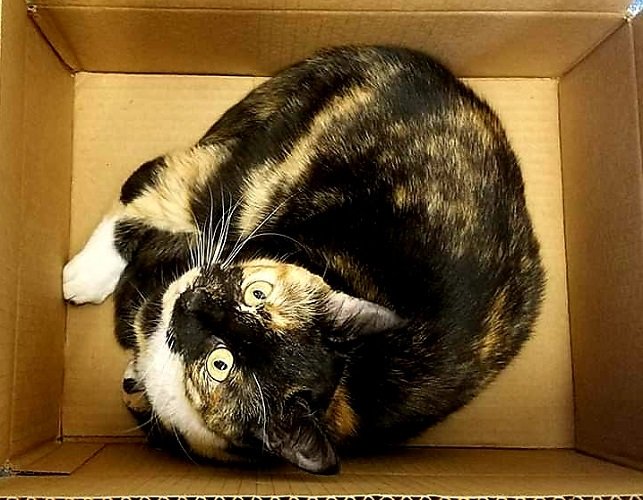 Hello, my name is Scout. I am an 11-year-old German Shepherd. My best friend is my sister named Sophie. She's a cat and she is pretty cool! My dad, Dr. Hyatt, let's me follow him everywhere. He's the greatest!
Dr. Hyatt takes care of a lot of my friends that come to the clinic. Sometimes my dog and cat friends get sick and need medical care, even surgery (I had that one time, it was ruff) and their parents cannot always afford the costs. I get sad for them because I know that they want to get better and my daddy can help them. So I told Dr. Hyatt we needed a way to help them and SCOUT, SOPHIE & MONA Fund was born! This fund works in partnership with the American Veterinary Medical Foundation (AVMF) to provide veterinarians with a simple and effective way to offer charitable veterinary services to clients facing personal hardships as well as a means to support animals who are injured or rescued from abuse and neglect.
Donate to the Scout, Sophie & Mona Fund Today!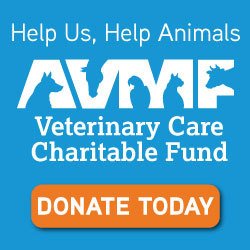 Applying for a Grant
Fund Eligibility

The grants are intended to assist our existing clients. Our existing clients are the lifeblood of our clinic. We want to honor them by helping with critical services and lightening the burden of surgical needs for their pets. Grants are not paid out at 100% of service costs. The client will pay a portion of the invoice and a grant, if approved, can be provided through the fund.

Clients that have received services within the past 24 months are eligible for the fund
Be the documented owner of the pet at the time of service.
Have a hardship need as defined by the business office.
The pet's owner must be able to demonstrate an ability to care for the pet on an ongoing basis. In other words, we won't spend donated funds to help a pet if it means returning the pet to an abusive or neglectful situation.
Grant Guidelines

Grants do not exceed $1000 per case
The average grant is $300-$500.
Grants cannot exceed the amount present in the fund at the time of service. We will never operate at a deficit!
Grants cover treatment only, not diagnostic tests, or long-term therapy or chronic medications.
The treatment needed must be finite; that is, a single episode or procedure that will make an immediate and significant improvement in the individual pet's quality of life but will not result in significant ongoing medical care. For example, removal of a mass or tumor and the prognosis is normal functionality, but not prolonged care or to extend life for a short amount of time.
Grants are not available on request; a case must be nominated by a staff member at HCO. The exception is in the case of directed donations that are made specifically for a given pet.
Client Responsibility

The pet's owner must come up with the balance of the funds needed for the procedure and all medications. We have learned that a greater value is placed on services if the person who benefits has an investment as well.
The pet owner must be open to making some donation back into the fund within the calendar year to go toward assisting another pet family in need. No donation is too small.